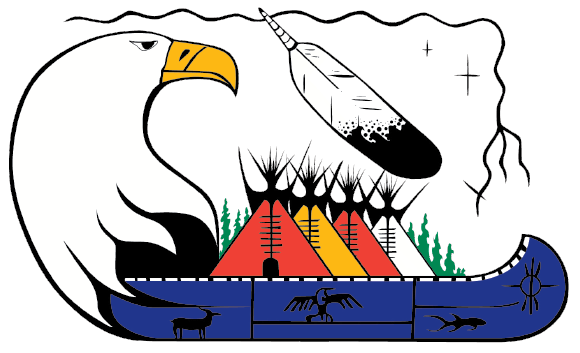 Ginoogaming First Nation

Policing and Security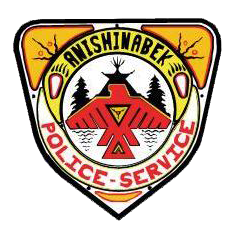 Currently the Anishinabek Police provides policing services to sixteen First Nation communities across Ontario, stretching from Kettle & Stony Point First Nation in the south to Fort William First Nation in the north.
The APS Headquarters is located in Garden River First Nation near Sault Ste. Marie, Ontario. There are twelve detachments serving the sixteen First Nations. Anishinabek Police Service has 62 sworn officers and 21 civilian members.
Funding for the service is negotiated through a tripartite agreement with the Federal & Provincial governments and the member nations. The funding is distributed by way of 48% from the Province of Ontario and 52% from Canada.
The Police Governing Authority is the employer of the Anishinabek Police Service. The PGA is the governing board that consists of one representative from each member nation. From within the board members appoint a chairperson and vice-chairperson.
The Anishinabek Police Service is divided into 3 regions, north, south and central; with a Director for each region and a Sergeant in each detachment.
APS has an Integrated Support Service Unit (ISSU) in which an RCMP and an OPP officer are seconded to the APS to assist in community service programs.
There are three Staff Sergeants situated out of headquarters; Professional Standards Officer, Domestic Violence Coordinator and the Area Firearms Officer.
The responsibilities of the position of Domestic Violence Coordinator include but are not limited to: continually review the APS Service Police on Domestic Violence and make recommendations to the Chief of Police on necessary changes; review all reports related to domestic violence to ensure Service Policy is adhered to; provide training to all members of APS on domestic violence investigations; research and apply for grants relating to programs relating to violence within our communities; assist detachments commanders as required with development of community action plans to combat violence in their communities; become an active member in organizations relating to domestic violence and victims services
The Area Firearms Officer (AFO) works in conjunction with the Chief Firearms Office (CFO) for the Province of Ontario. That responsibility is with regards to legislation under the Firearms Act and Criminal Code relating to firearms licencing, safety training and firearms registration. There are presently 40 Area Firearms Officers in the Province of Ontario and only two employed by a First Nations Police Service. Part of the role of Area Firearms Officer is to assist the men and women of the Anishinabek Police Service and the community members policed by the APS with firearms related issues. To obtain an application for a firearms license please visit the Canada Firearms Centre website or 
click here
.
Ginoogaming Detachment
100 Balsam St, Box 1079
LONG LAC, ON
P0T 2A0
Tel: (807) 876-1606
Fax: (807) 876-2993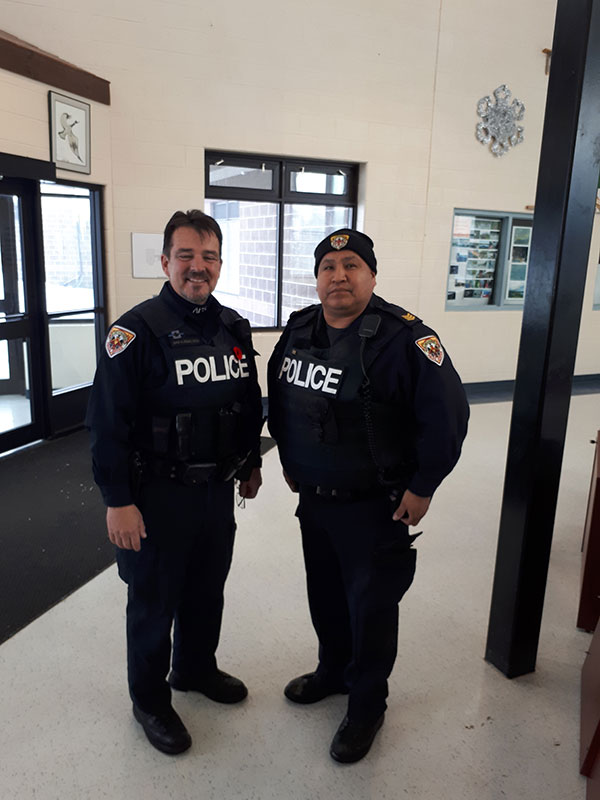 Constable Guy Gladu & Sergeant Derek Echum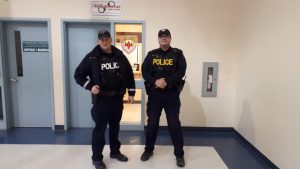 Constable Chris Kennedy Constable Rob Wolski