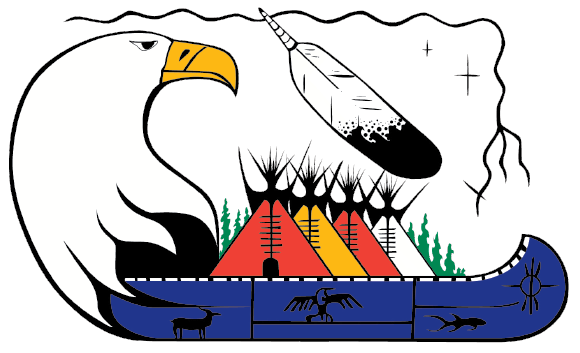 Ginoogaming First Nation

Housing and Infrastructure
The Timber Claim Trust approved $99,999.99 for renovation within the community. Since April 1, 2008 we have provided major renovations to 7 homes and minor renovations to 19 homes. Due to this renovation project we have been able to move 2 more families onto the reserve. TCT also covers the wages for our Housing Manager. Matawa Employment and Training provided $133,200.00 in Training dollars to Ginoogaming since April 1, 2008. This was for Phase 2 of the Renovation Training Program. With this funding we have been able to provide training to 16 men in the community in the areas of Carpentry, Renovations, Construction, Water & Sewer Maintenance, and minor electrical and plumbing skills. These skills were taught by our own Community People and is an accomplishment for our community. C.M.H.C. has approved $10,000.00 for GFN Housing to hire another Youth Trainee under their Youth Internship Program. This Youth started July 22, 2008 with the Renovation Crew and he has been trained with the Trainers and Trainees hired under the M.E.T. Housing Renovation Training Program. GFN has set aside $200,000.00 from our Casino Rama funds to go towards developing new housing in the community. We are in the process of trying to double that amount so that we may be able to purchase 6 Trailers. These trailers would be placed on the vacant lots we have in the community as well as replacing one "condemned" house. We are working with CMHC to secure funding for new Housing in the new fiscal year. New sub division behind Tamarack Street is being researched once again. GFN has plans to develop this new sub division with new housing. As of today Better Building Solutions is in the process  of building 3 duplexes, of the crew 4 are Ginoogaming First Nations band members. INAC pushed in for the duplex project at the cost of $873,600 and also got moneys for three lot servicing at $75,000 and ten home renovations at a cost of $250,000.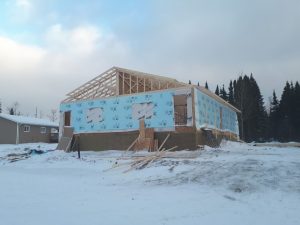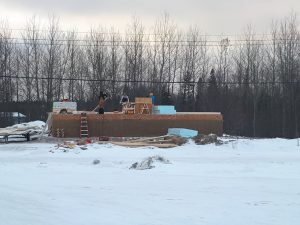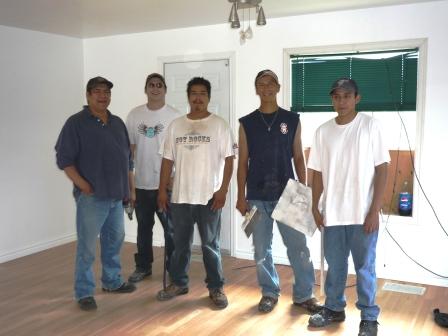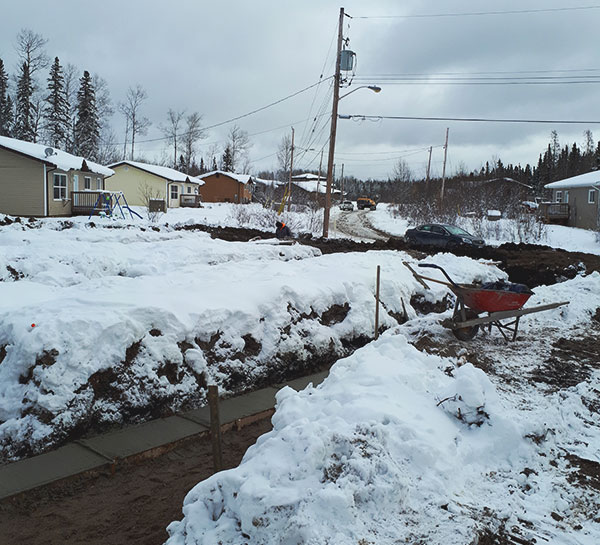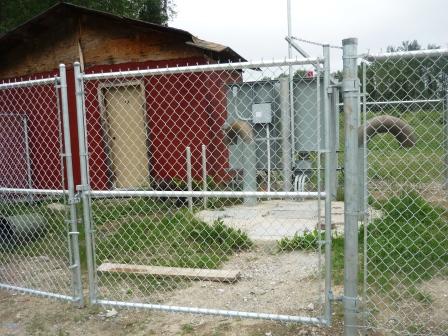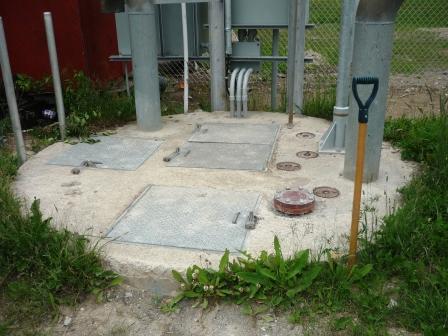 Water and Sewer
Ginoogaming has been successful in attaining $251,230.00 from INAC to upgrade lift stations, pumps, change valves and fire hydrants where needed.
The work will commence on November 3rd and will continue until the end of November.There may be short periods where our water will need to be shut off to complete necessary repairs, however this should not cause too much of an inconvenience and advance notice will be given to households.