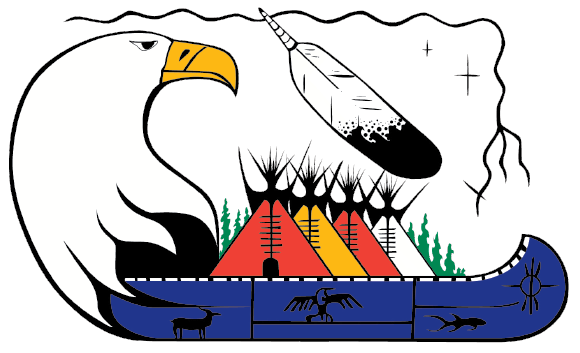 Ginoogaming First Nation

Request for Quote – Road Signage and Bridge Cleaning
Request for Quote – Road Signage and Bridge Cleaning
May 1, 2023
RE: Request for Quote – Road Signage and Bridge Cleaning
Dear Prospective Bidder,
Attached is a bid package for select road maintenance activities on the Kenogami Forest. The scope of this project includes the erection and/or replacement of road safety signage, and bridge deck cleaning throughout the forest.
The project is expected to occur during the 2023 field season and be completed on or before November 15, 2023. The contract will not be extended into 2024 if it is not complete.
Included in this bid package:
Request for quotation with project description
Kenogami Forest map identifying where the maintenance activities are to occur
A spatial file of the road maintenance locations is available on request
If interested, please review the Request for Quotation with the accompanying map and follow the directions for submitting a bid. Bids will be received until Wednesday May 19, 2023 @ 1:00pm.
Please provide bids electronically to info@osfmi.ca.
Please contact Ogwiidachiwaning's general manager at the information below with any questions.
---
Download Bid Package Download Kenogami Roads Map