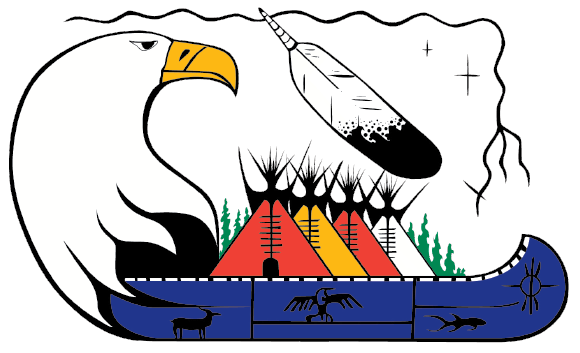 Ginoogaming First Nation

Jordan's Principle Coordinator
Jordan's Principle Coordinator
Summary:
Ginoogaming First Nation is currently seeking a professional to fill the newly developed position, Jordan's Principle Coordinator. The Jordan's Principle Coordinator is responsible to develop and submit proposals on behalf of Ginoogaming membership and the various social departments connected to the well-being of the Community and it's children.
The program's purpose is to provide program supports to families with children living with special needs and to help enhance the child's life and facilitate health care interventions and developmental stimulation without denial, delay or disruption. The Jordan's Principle Project Coordinator will work with stakeholders to provide support, address gaps in service, avoid jurisdictional disputes and improve needed care.
Qualifications:
Diploma in Social Work, Social Sciences or related field.
Previous experience working on a First Nation an asset
Knowledge and experience of First Nation culture and history.
Trauma based knowledge and practices an asset
Excellent case management techniques
Discretion handling sensitive materials and information
Class G driver's license
Strong negotiation skills and technique
Strong written and communication skills
Ability to work collaboratively with all Ginoogaming staff
Capable of working under pressure and in stressful situations.
Duties:
Represent Ginoogaming First Nations' interests at all times in a positive, respectful, impartial manner and develop/maintain working relationships with Members, Community, Staff, industry partners, government and others.
Become knowledgeable with Department of Indigenous Services Canada documentation related to the Canadian Human Rights Tribunal and Jordan's Principle
Provide formal presentations and education programs as well as informal teaching to communities, families, groups, and individuals.
Provide support and advocate for family(s) for solutions
Follow-up with clients/families and key contacts to ensure the child is receiving and maintaining the services required
Work collaboratively with Community Services, NNADAP, Mental Health Services, Family Well Being and Family Support Workers
Documentation of client files, maintained and updated
Data collection, submission of reports
Case review meetings with parties involved
Other duties as may be required by Chief and Council
Please submit your resume to:
Debbie Charles, HR Manager
debbie.charles@ginoogamingfn.ca
FAX: 807-876-2495
PO Box 89, Longlac, ON P0T 2A0
Closing Date: June 16, 2023
Wage: TBD
Only qualified candidates will be contacted for an interview
Qualified Ginoogaming First Nation members will be given priority
The successful candidate will be asked to provide a current Criminal Record Check including a Vulnerable Sector Screening and proof of vaccination as a condition of employment