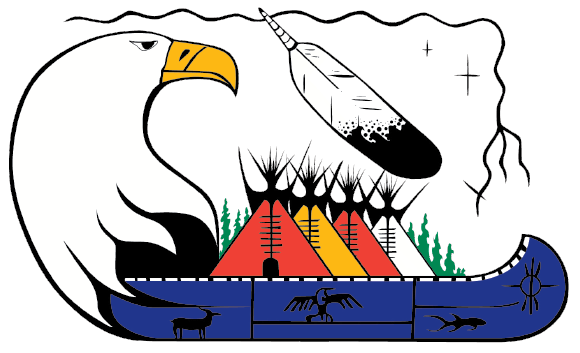 Ginoogaming First Nation

Executive Secretary Trainee
Executive Secretary Trainee
Responsibilities:
Ginoogaming First Nation is currently seeking someone who is interested in being a part of a team to assist Chief and Council and Senior Management. This is a training position that is available until March 31, 2023 with the possibility of extension.
The successful candidate will learn the areas defined as the Executive Secretary role in the attached job description.
The Executive Secretary may be one who is a point of contact and will represent in a positive, respectful and integral manner while supporting Chief, Council and Senior Management, as well as the general public and membership.
Qualifications:
Grade 12 or equivalent.
Interest in the Administrative Assistant field
Knowledge and experience of First Nation culture and history.
Eager to learn
Responsibilities:
The executive secretary is responsible to support Chief and Council and Senior Management in the following areas:
Taking minutes when required and distributing copies afterward
Screening email communication, responding to emails as appropriate
Researching conferences, trade shows, and other events that may be relevant to Ginoogaming Council
Coordinating travel plans if required
Making arrangements for meal orders, transportation, and other requests
Conducting research for the Council
Preparation and printing of reports, agendas, and other materials for meetings or distribution
Proofreading and editing documents for the Ginoogaming Council
Keeping organized and accurate records, making updates to databases
Monitoring Filing and e-filing system
Assisting with special projects as needed
Other duties as assigned by Chief and Council and Senior Management
Executive Secretary Qualifications:
High School Diploma or equivalent
Strong interpersonal communication skills
Friendly personality and positive attitude
Executive Secretary Core Skills:
Professional telephone etiquette
Computer skills including use of Word and Outlook.
Confidentiality and discretion
Interpersonal communication
Attention to detail
Dependability
Positive attitude
Effective time management and organization skills
Proactive and Problem-solving
Databases
Please submit your resume to:
Debbie Charles, HR Manager
debbie.charles@ginoogamingfn.ca
Closing Date: Until Filled
Only those selected for an interview will be contacted.