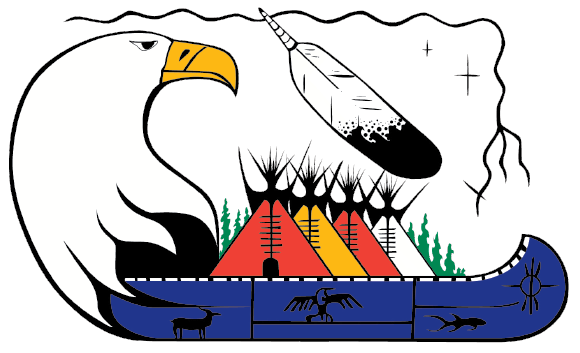 Ginoogaming First Nation

Annual CLE Trip
Annual CLE Trip
August 12, 2022
Event Details
Date: Friday, August 12, 2022
Depart: 7:30am (from Ginoogaming Band office)
Return: 6:00pm (from CLE grounds)
Attention Ginoogaming: our Annual Canadian Lakehead Exhibition Trip is coming up this Friday, August 12, 2022! Here's all the information you'll need:
Bus leaves the Ginoogaming Band office at 7:30am sharp! Please arrive 15-20 minutes early to get your seat.
There will be a bus list, so please look for family names and be seated on that bus.
Tickets will be given out upon arrival at the gates, we will be waiting at the gates on Northern Avenue.
The bus will leave the CLE grounds at 6:00pm sharp!
Please start taking your children to the bus by 5:30pm, no later.
The drivers have to follow a schedule due to hours of driving.
For parents travelling on their own time, tickets can be picked up at the training centre starting August 9th to August 11th during work hours from Simone Echum.