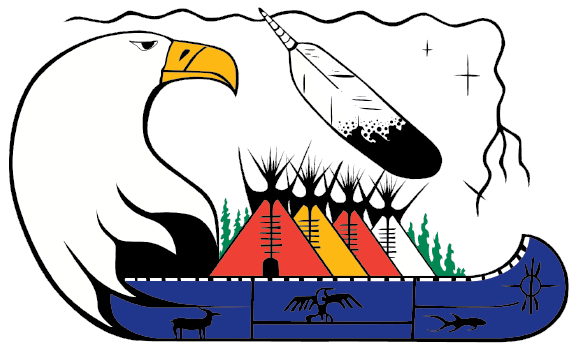 Ginoogaming First Nation

ONLINE Greenstone Gold Hardrock Project Employment & Training Survey
ONLINE Greenstone Gold Hardrock Project Employment & Training Survey
July 14, 2020
Ginoogaming has launched an Employment and Training Survey to better understand the career opportunities, training needs and business capacity of membership. This is the first step to moving forward in the path to securing an opportunity related to the mine!
My role in the community as Long Term Relationship Agreement (LTRA) Implementation Coordinator is to help prepare members for mining related opportunities by providing access to training opportunities, employment opportunities and contracting opportunities. If you have any questions or want to discuss anything related to Greenstone Gold Mines please contact our office:
conrad.chapais@ginoogamingfn.ca
(807)876-2242
Your participation is important and to show our appreciation, beginning July 17, 2020 GFN & Minodahmun will holding bi-weekly draw of $100 gift card to all Ginoogaming First Nation members (on and off reserve) who have completed our on-line survey, for those that would prefer a hard copy or do not have access to a computer can visit at the Band Office or call (807)876-2242 to schedule a visit. During the course of the next few months we would like to hold a GRAND PRIZE (Prize and Date TBD)
Please fill out this survey so we can work together to maximize Ginoogaming's role in the mine, and give opportunities to our people.
https://www.surveymonkey.com/r/GFN_Survey
Miigwetch,
Conrad Chapais
LTRA Implementation Coordinator
(807)876-2242