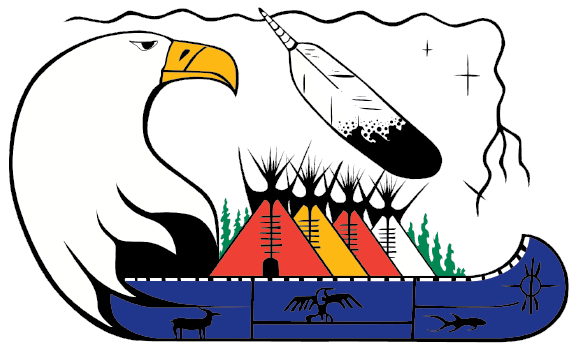 Ginoogaming First Nation

Victim Services Worker
Victim Services Worker
Summary:
The Victim Services Worker is responsible for developing and providing support services, practical assistance, information and referrals to clients who have been victims of crime, in crisis or victims of social tragedy(s). The Victim Services worker will work closely with the Band Representative Services Department Including Choose Life, Family Well Being and Family Support.
Duties and Responsibilities:
Connect victims to community based services, conduct coordination of supports and services at the community level.
Navigate needs and services such as child welfare, youth justice, family court, violence against women systems to assist client/victim
Conduct client intake, providing information regarding the worker's role and the services offered.
Assisting clients with intake forms
Provide emotional support through active listening, debriefing and validating.
Assessing needs for other services.
Referring clients to other agencies such as community health, legal aid and mental health, etc.
Provide accompaniment or transportation to court, medical or other appointments
Explaining and helping with the court and trial processes
Assist in the completion of legal or medical forms
Qualifications/ Experience:
Excellent communication and organizational skills
Crisis response, intervention and needs assessment skills.
Minimum two years in a related field, preferably First Nation
Social Services Diploma
Excellent computer skills including Microsoft Word, Excel and Outlook.
Exceptional reporting techniques
Please submit your resume to:
Debbie Charles, HR Manager
debbie.charles@ginoogamingfn.ca
Wage: To be determined
Closing Date: Until Filled
Only those selected for an interview will be contacted.