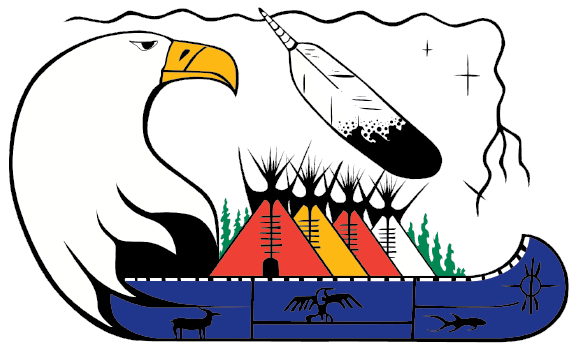 Ginoogaming First Nation

Registered Early Childhood Educator
Registered Early Childhood Educator
Job Summary:
Ginoogaming First Nation is currently seeking an RECE for the GFN Aboriginal Head Start to provide a safe, stimulating and supportive environment for the children enrolled and to plan and implement a program that will meet the development, social, emotional and physical needs of each child. Form and maintain positive rapport with parents, co-workers, student teachers and professionals from other organizations and maintain a high standard of care following the policies and procedures and to demonstrate professionalism by participating in ongoing professional development and learning.
Knowledge:
Demonstrated knowledge of domains of childhood development
Knowledge of the related regulations, quality standards of practice and licensing requirements
General knowledge of Aboriginal Head Start on Reserve Mandate
Ability to work individually and as a team
Knowledge of problem-solving and conflict resolution skills or principles
Knowledge of theories and approaches to observation and documentation techniques
Knowledge of diversity of family contexts and the impact these have on our work with children.
Knowledge of available community resources and organizations that support children and families
Education/Experience:
Early Childhood Education Diploma or letter of equivalency
Registered member of the College of ECEs
Practicum experience in a child care setting gained through post-secondary program or equivalent.
Qualifications:
Must have a valid First Aid and Infant/Child CPR certificate as required by the Child Care and Early Years Act
Criminal Record check
Must be sensitive to the needs of the children and their families.
Please submit your resume to:
Debbie Charles, HR Manager
debbie.charles@ginoogamingfn.ca
FAX: 807-876-2495
PO Box 89, Longlac, ON P0T 2A0
Closing Date: UNTIL FILLED
Wage: TBD
Only qualified candidates will be contacted for an interview
Complete Covid Vaccination required