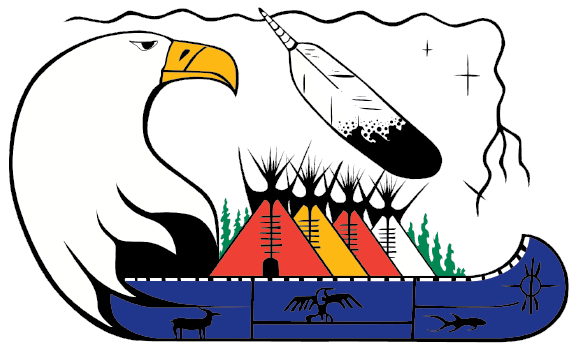 Ginoogaming First Nation

Aboriginal Headstart Teacher Assistant
Aboriginal Headstart Teacher Assistant
Assists Registered Early Child Educators to provide support and direct care to children under six, including infants, toddlers and preschoolers stimulating and developing their intellectual, physical and emotional growth.
Key Duties and Responsibilities
Assists in monitoring children in indoor and outdoor activities and during rest periods.
Assists in planning, preparing and carrying out developmentally appropriate programs and inquiry based activities
Conducts activities with children on an individual and group basis to promote the development of physical, cognitive, emotional and social skills with the Registered Early Childhood Educator
Attends to children's physical needs, which include diapering, toileting, eating and sleeping.
Maintains records as required by Ministry of Education, reports problems or concerns to staff.
Keeps program facilities and equipment safe and clean, reporting any repairs and concerns.
Adhere to current policies and procedures.
Assist the Registered Early Childhood Educators in integrating the Ojibway language and culture into the program.
Participate and contribute to extra-curricular activities and functions
Maintaining professional communication with families, children and staff and contribute to a positive work environment
Performs other related duties as directed.
Qualifications
Must have a valid First Aid and Infant/Child CPR certificate as required by the Child Care and Early Years Act
Must submit a Vulnerable Sector Check as required by the Child Care and Early Years Act
Must be sensitive to the needs of the children and their families.
Checklist to apply:
Thank you for your interest in becoming part of the Ginoogaming Aboriginal Head Start Team.
To apply:
You must be 18 years of age or older
Pick up a letter to obtain a Vulnerable Sector Check
Complete a TB skin test and physical from your doctor
Complete or submit your certificate for First Aid & Infant/Child CPR Level C
Also, please provide us with:
Your resume
Updated copy of your immunization
Any certificate you may have
Orientation will include:
Ginoogaming Aboriginal Head Start Policy and Procedure Review
Ginoogaming First Nation Personnel Policy Review
Behaviour Management, Code of Ethics and Confidentiality Review
Anaphylactic and Epi-pen Training
Review of Individual Anaphylactic Emergency Response Plans
Safety Tour
Record of Qualifications
Employee Information Package
Please submit your resume to:
Debbie Charles, HR Manager
debbie.charles@ginoogamingfn.ca
FAX: 807-876-2495
PO Box 89, Longlac, ON P0T 2A0
Closing Date: UNTIL FILLED
Wage: TBD
Only qualified candidates will be contacted for an interview
Complete Covid Vaccination required
Criminal Record Check for Vulnerable Sector Screening may be required