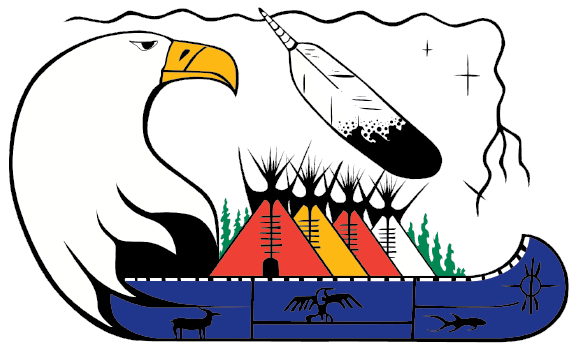 Ginoogaming First Nation

(2) Relief Maintenance Worker(s)
(2) Relief Maintenance Worker(s)
Summary:
URGENT!!  The Ginoogaming Maintenance Department currently needs to fill 2 temporary positions for approximately 8 weeks.  This position involves minor repairs involving carpentry and painting for Ginoogaming Housing and Business Offices.  The Maintenance Department is also responsible for trash pickup.  Other various duties as required.
Duties/Responsibilities:
Work with crew to set priorities, obtain necessary supplies, and assess skills needed to complete tasks.
Ensures maintenance and repair work is completely safely, effectively, and in a timely manner.
Assist with Waste Management runs
Performs other related duties as assigned.
Required Skills/Abilities:
Must have a valid driver's license with clean abstract
General knowledge of carpentry/repair skills
Ability to identify issues and to determine repairs that are needed.
Education and Experience:
High school diploma or equivalent required.
At least one year maintenance experience required.
Please submit your resume to:
Debbie Charles, HR Manager
debbie.charles@ginoogamingfn.ca
Wage: To be determined
Closing Date:  ASAP
Only those selected for an interview will be contacted